Meet Dr. Randall Krumm
Dentistry or Chiropractic?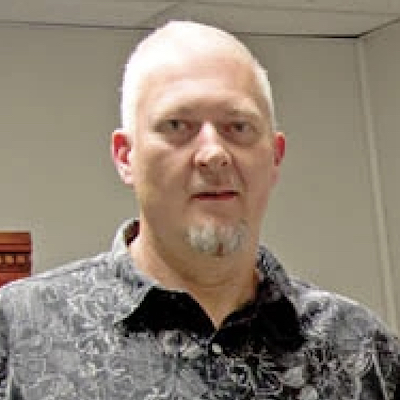 "That was my decision to make in 1990; which career path to take? After visiting National Chiropractic College that summer, I became instantly sold. The enthusiasm, excitement, and purpose of being that the students had, inspired me to devote my life to helping people achieve their health goals naturally through chiropractic care and I am glad I did."
EXPLORE OUR SERVICES »

A Chiropractic Education
A graduate of National Chiropractic College in 1998, he joined Dr. Thompson in 2000 as an Associate Doctor at the Ironton Chiropractic clinic. He most recently received his Diplomat of Acupuncture certified by the Ohio State Chiropractic Board and has been treating the Ironton patients with wonderful results ever since.
On a Personal Note
Dr. Krumm has an excellent record as a Doctor of Chiropractic in the community of Ironton, where he grew up and then returned. He is highly motivated to making a difference in the people of his hometown. As chiropractors, we pride ourselves in our drug-free, non-surgical approach to healthcare and by focusing on the causes of the ailment (not the ailment itself) we can improve countless patients' lives.
---
Dr. Randall Krumm | (614) 224-2225