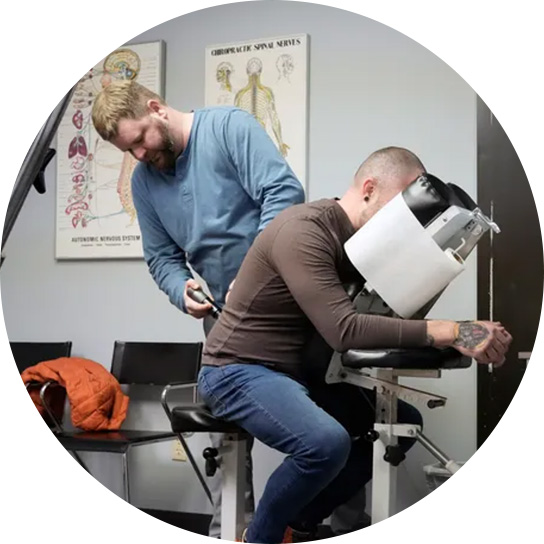 Find Quality Services for Busy Professionals at German Village Chiropractors
Columbus Chiropractic Dr. Richard Thompson has offered expert chiropractic care in Ohio since 1972. With an office in the historic German Village, he is pleased to be able to service the needs of those in downtown Columbus.
At German Village Chiropractors, Dr. Thompson treats every person with the same level of care and concern. He explains chiropractors are nerve doctors, not bone doctors, and what to expect. Patients find out more about their nervous system, and receive an in-depth examination before proceeding with therapy.