Welcome to Ironton Chiropractic!
I'm Dr. Richard "Dick" Thompson. My colleague, Dr. Randall Krumm and I are pleased to welcome you to Chiropractic Wellness! Please tour our website. You'll find answers to many of the most common questions about chiropractic and natural health care. We've been delivering quality chiropractic care to the Ironton, Ohio community since 1972 and expanded to the German Village community in Columbus, Ohio in 2010. We are a family oriented practice and offer both relief and wellness care. Dr. Randall Krumm is also Board Certified in Ohio for Acupuncture.
You're the Boss
Regardless of your health goals, please understand that we see ourselves as mere servants. You're the boss! It's your body, your health and your future. Our job is to offer you the finest chiropractic care possible, and it's up to you to decide how much of it you want. Sound interesting? Contact our office to make an appointment!

We'd Love to Hear from You!
Call Us! 740-533-0550

CONTACT
Ironton Chiropractic
2301 S 7th Street, Suite 3
Ironton, OH 45638
T: (740) 533-0550
F: (740) 534-1111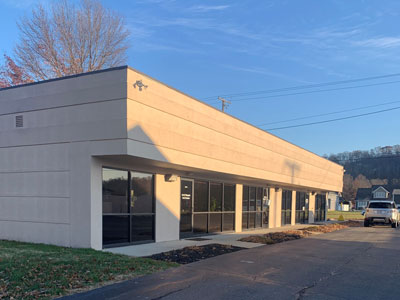 FIND US